Sports News
6 Football players who have dated the same woman.
Football players, like everyone else, live a normal life. Some of the footballers you see are either married, in a serious relationship, or dating casually. We won't go into details about who is married, nor will we divulge who is currently in a relationshp. However, in this article, we will reveal 6 football players who have dated the same woman.
1. Axel Witsel and Karim Benzema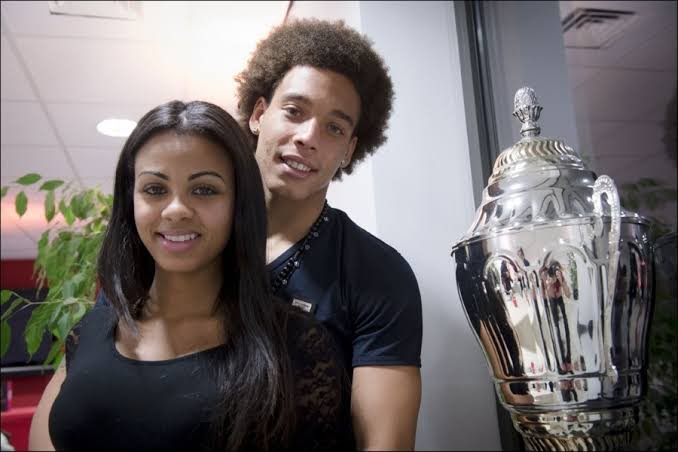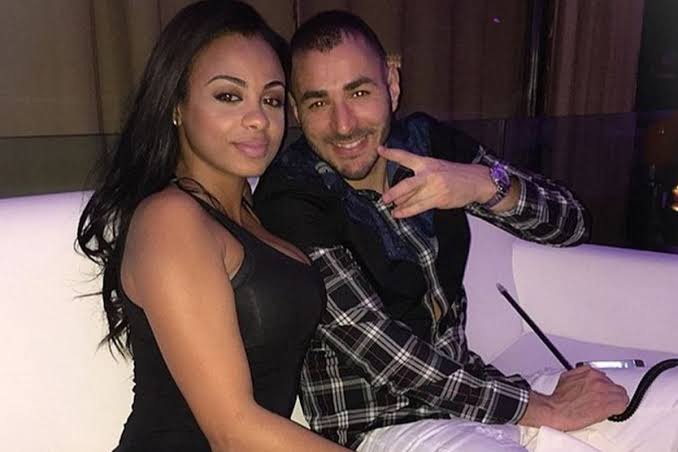 Benzema and Axel Witsel are the first two on our list of football players who have dated the same woman.
Both players had a relationship with Analica Chaves at some point in their lives. Prior to his marriage in 2015, Axel Witsel was rumored to have dated Analica Chaves for at least three years. Analica Chaves was also said to have dated Karim Benzema, according to an online source. She further popularized the rumors by posting a slew of videos and photos of herself with Benzema on social media.
2. Ramos and Sergio Sanchez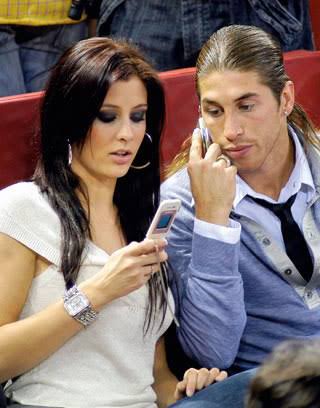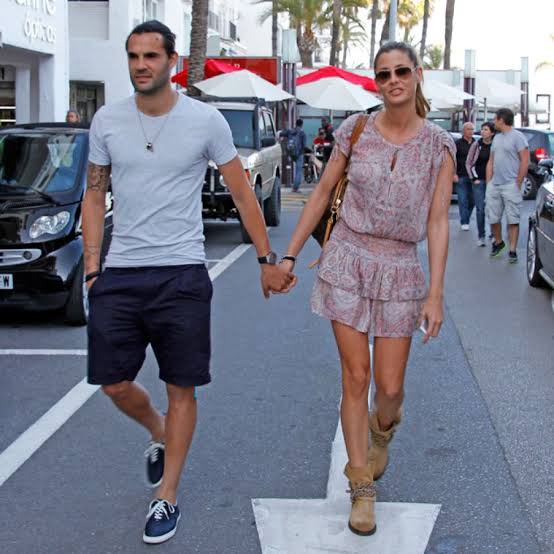 Ramos is currently married with children. However, prior to his marriage, the former Real Madrid player dated a Spanish model named Elisabeth Reyes. They later split up after only 7-10 months of dating in 2008. Years later, Elisabeth Reyes began dating another Spanish footballer, Sergio Sachez, who became her husband.
3. Cristiano Ronaldo and Marcus Bent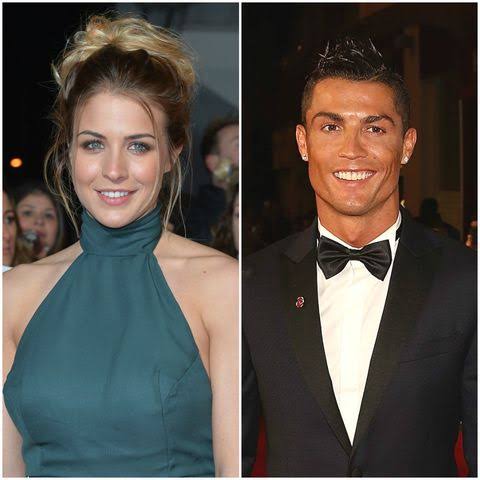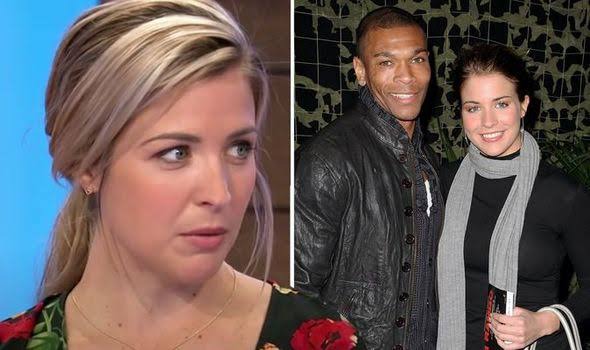 Marcus Bent, a former England international, is another football player who has shared a lady with another footballer. Marcus Bent apparently dated Gemma Atkinson, an English actress at the time, when he was still a very active player. They split up many years ago.
Cristiano also reportedly dated the same English actress during his first stint at Manchester United in 2007. Of course, the relationship did not work out.
4. Wayne Bridge and John Terry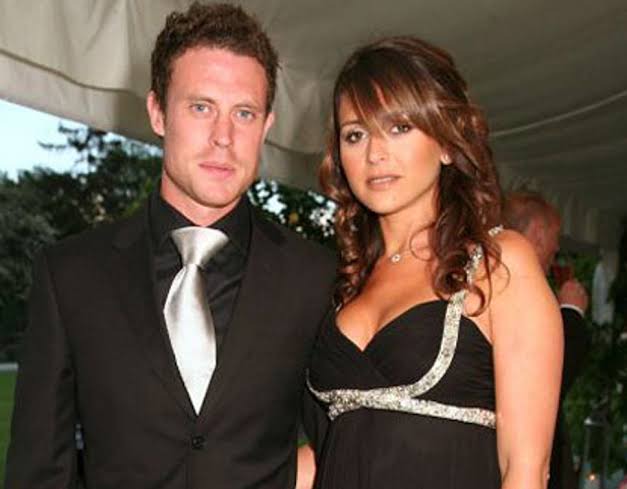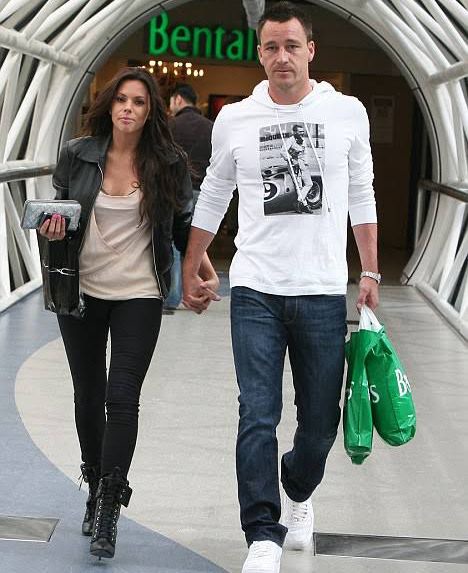 Wayne Bridge had previously dated Vanessa Perroncel, and the couple had even lived together for over 5 years before breaking up.
Following the breakup, it appears that John Terry and Perroncel became acquaintances.
Despite the fact that John Terry and Vanessa Perroncel denied having an affair, both were spotted together at some point, to the point where Terry was accused of having an affair with her. The scandal lasted for some time, eventually leading to John Terry being removed as England national team captain.
5. Mesut Ozil and Matteo Ferrari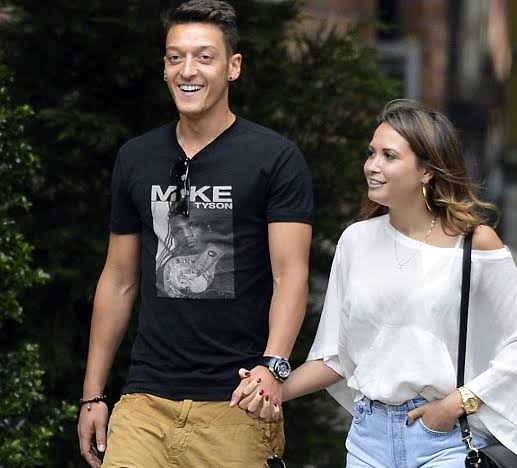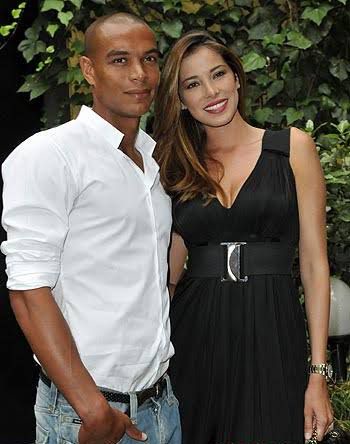 Mesut Ozil and Matteo Ferrari are two more footballers that have dated the same woman. They had dated a television celebrity named Aide Yespica at one point in their lives.
There are conflicting stories concerning Ozil's relationship with Yespica, despite the fact that she previously denied the existence of any such relationship between them both. But her relationship with Matteo Ferrari is undeniable, as she has already given birth to a son for him.
6. Thibaut Courtois and Kelvin De Bruyne
Thibaut Courtois and Kelvin De Bruyne are two other football players on our list who have also dated the same woman.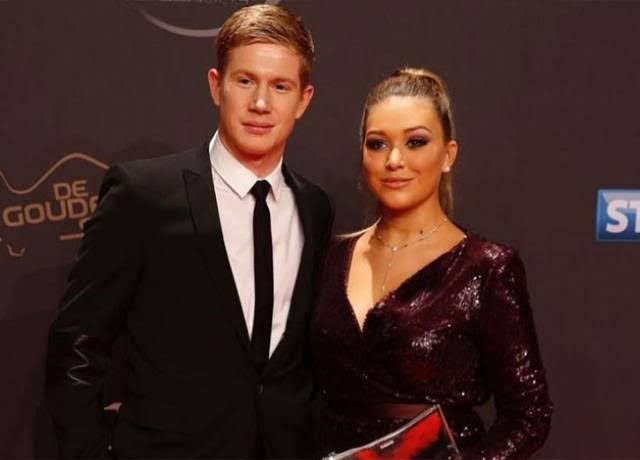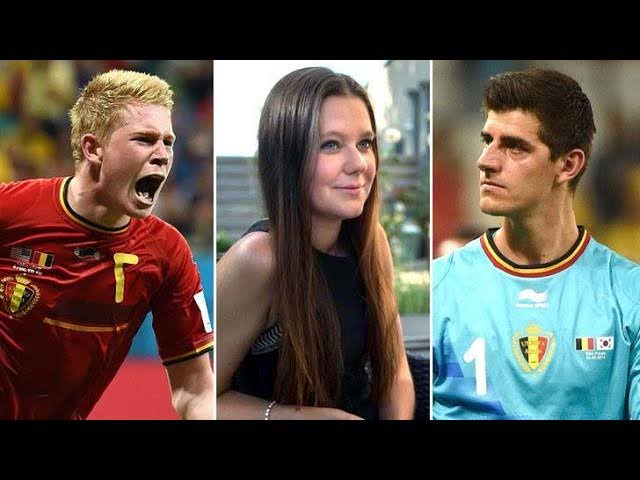 Caroline Lijnen was apparently in a relationship with De Bruyne while he was a Chelsea player before he left. However, their friendship encountered a roadblock in 2013 when rumors surfaced that Caroline and Courtois were having a romantic relationship.
Caroline later stated in an interview that she cheated on Kelvin De Bruyne because she wanted to repay him in his own coin. She claimed he cheated on her first with a friend of hers. Regardless of what happened, the fact is that Thibaut Courtois later dated Caroline as well, making him the second football player to do so.
Source: MYINFOGH.COM