Entertainment News
Meet The Lesbobo Partner Of The Ghanaian Singer Who Admitted She Is A Lesbian (photos)
What appears most shocking is that it has never occurred in the history of Ghana that an uprising musician has openly disclosed his/her sexuality, especially when they are gay or lesbians. My News Ghana reports.
However, in the case of the rising star Eyeson, popularly known as her stage name moved to defy such odd as she openly agreed she is a lesbian and not shy of it.
A media report says according to Eyeson, her female lover is a Kenyan who is also based in the UK.
The beautiful lady who Eyeson has constantly been flaunting the lady she refers to as her personal person is yet to be identified.
See photos of the two beautiful ladies.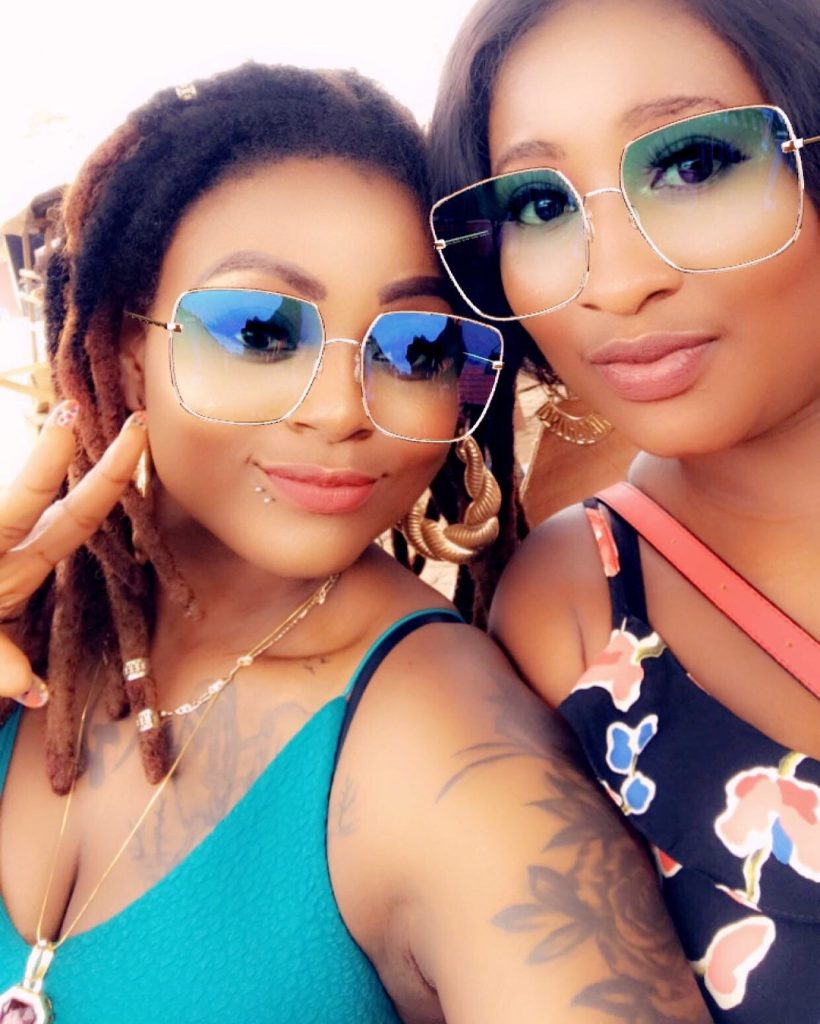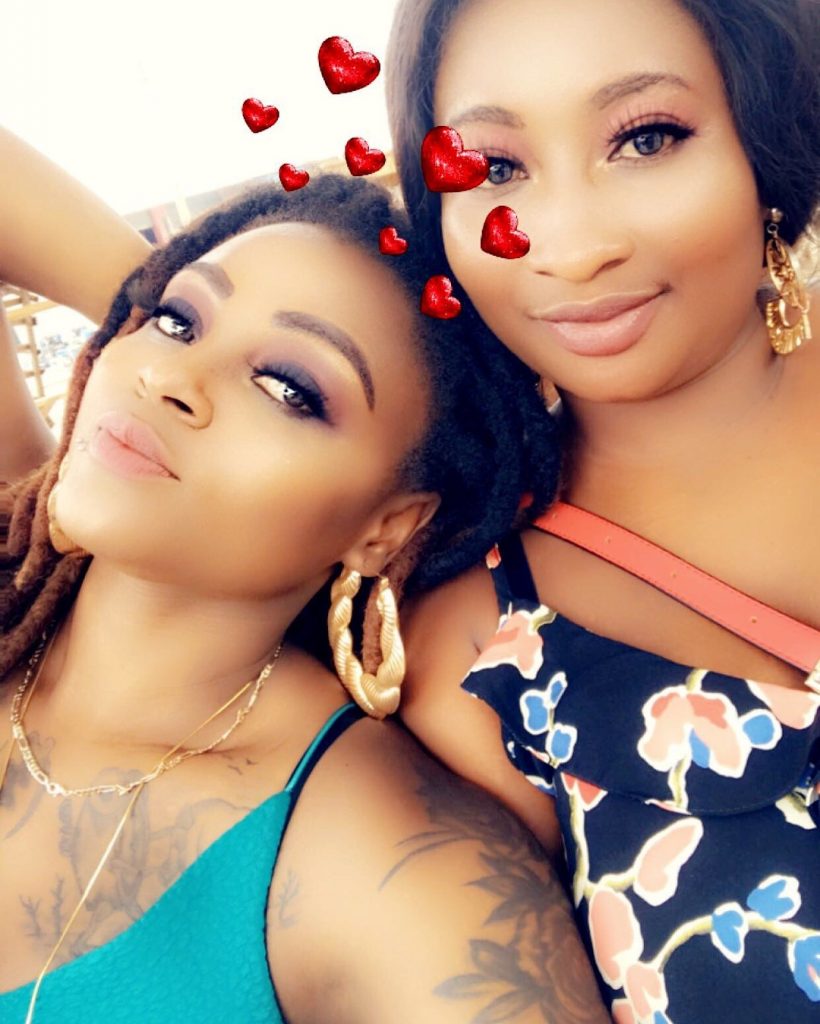 Source: Mynewsghana.net