Lifestyle
Ghana News
Aging with grace; wife of former president John Agykum Kufuor still looks stunning at 86- Photos
One of the hallmarks of a nation that is worthy to sacrifice for is celebrating its heroes and heroines. Ghana is often accused of not honoring people who play significant roles in the country while they are alive.
This article throws the spotlight on Mrs. Theresa Kufuor, the former first lady and wife of Ex-president John Agykum Kufuor.
Mrs. Theresa Kuffour was born on October 25, 1935. She began her education at the Catholic Convent, OLA, at Keta in the Volta Region. She later proceeded to London, where she was trained as a Registered General Nurse, in the Southern Hospital Group of Nursing, Edinburgh, Scotland. She had her further studies at Radcliffe Infirmary, Oxford, and Paddington General Hospital, London.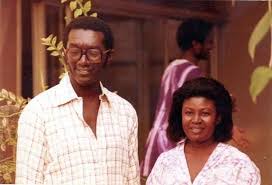 In her personal life, Theresa Kuffour got married to John Agykum Kuffour at the age of 23 and he has five children with him; J. Addo Kufuor, Nana Ama Gyamfi, Saah Kufuor, Agyekum Kufuor, and Owusu Afriyie Kufuor. She is also a grandma of eight. Theresa Kuffour is the founder of the Mother and Child Community Development Foundation (MCCDF); a non-governmental organization that operates in Ghana and Canada aimed at preventing mother-to-child transmission.
Her efforts were recognized when she was awarded at Papal Award Dame of St Gregory the Great for her commitment to the plight of poor children and their mothers. Though she is not someone who enjoys being in the limelight, she played key roles in the development of the country whiles she was the first lady of the country between 2001 and 2009. Here is how the former first lady who just turned 86 years old looks like.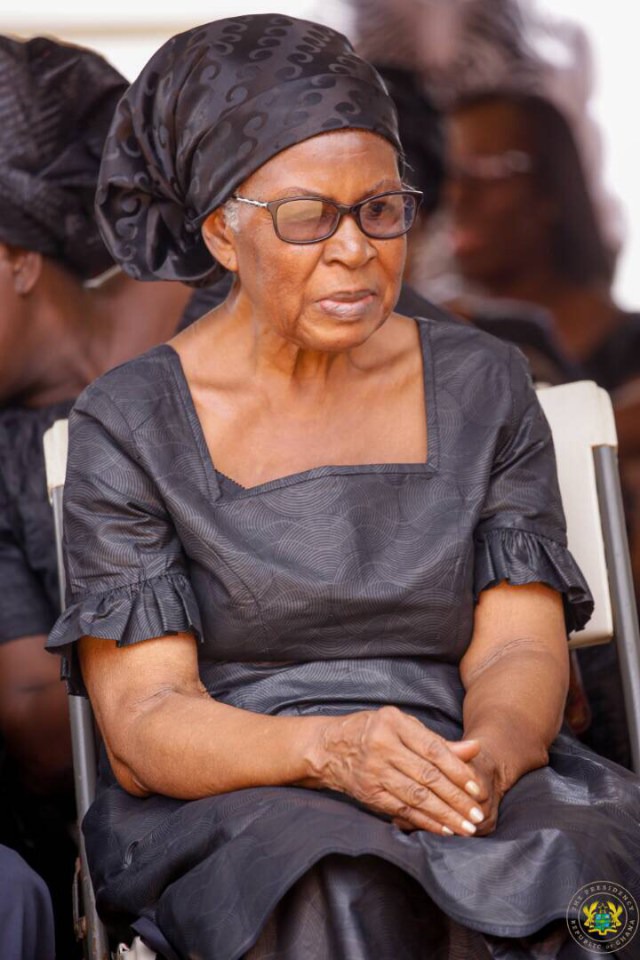 Source: myinfogh.com