Ghana News
Boy Shot by Joint Military and Forestry Taskforce Chasing Truck
A joint task force of Forestry and Military personnel chasing a cargo truck loaded with wood has mistakenly shot a boy at Agona Duakwa in Agona East District of the Central Region.
The boy was caught in the firing of gunshots by the taskforce while pursuing the driver illegally conveying large quantity logs.
"Innocent Boy in a critical condition after he's said to have been shot by Forestry and Military Task Force chasing a Cargo Truck Fully Loaded with Woods at Agona Duakwa in the Agona East District of the Central Region". Bryt News Central Regional Correspondent Eric Amponsah said.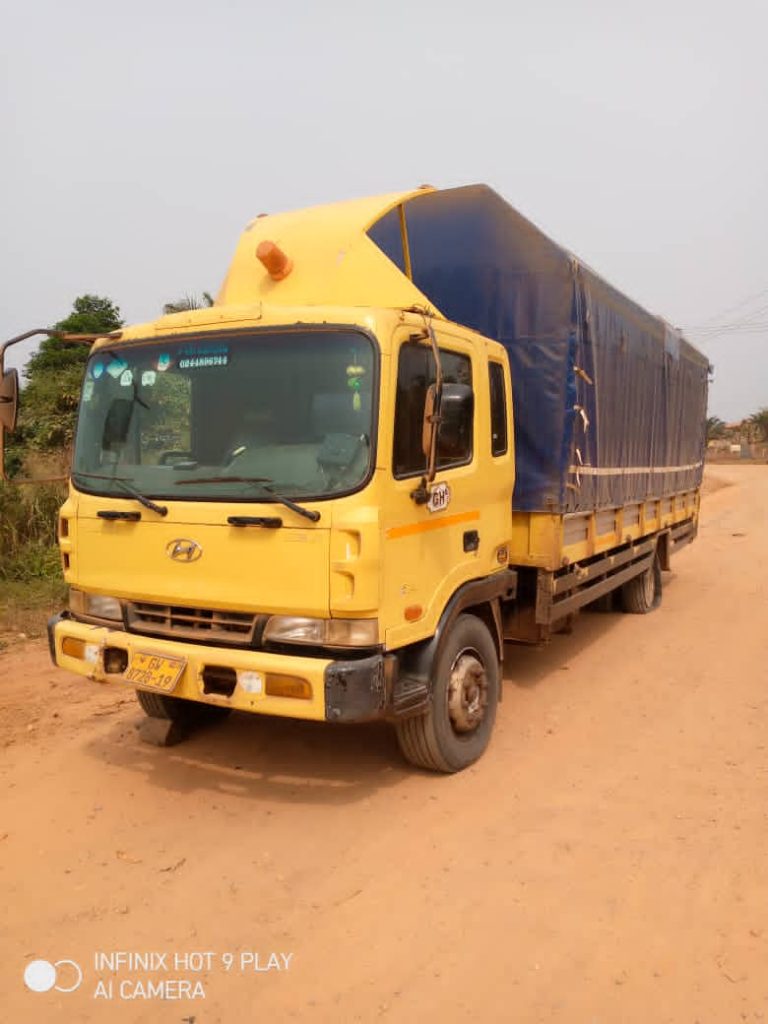 He is now receiving treatment at the Hospital.
Between 1990 and 2005 Ghana lost an estimated quarter of its national forest cover. Illegal timber harvesting was rife, and poor governance and a lack of transparency plagued the forest sector.
Things began to change for the better from 2008 with the introduction of the Natural Resources and Environmental Governance program, an initiative supported by international donors on the basis that Ghana agreed to reform its forest sector, and improve the governance of its natural resources more generally.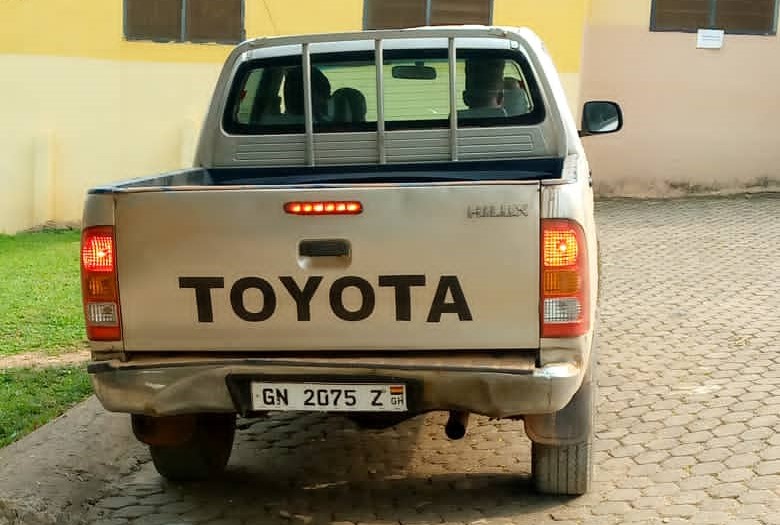 One of the commitments Ghana made was to embark on a Voluntary Partnership Agreement (VPA) with the European Union (EU).
The VPA is a timber trade deal that – uniquely – tackles the causes of illegal forest destruction by involving civil society groups, forest community representatives, the timber industry, and governments in shaping more just laws. As such, the definition of legality is reached through the consensus of all who have a stake in the country's forests.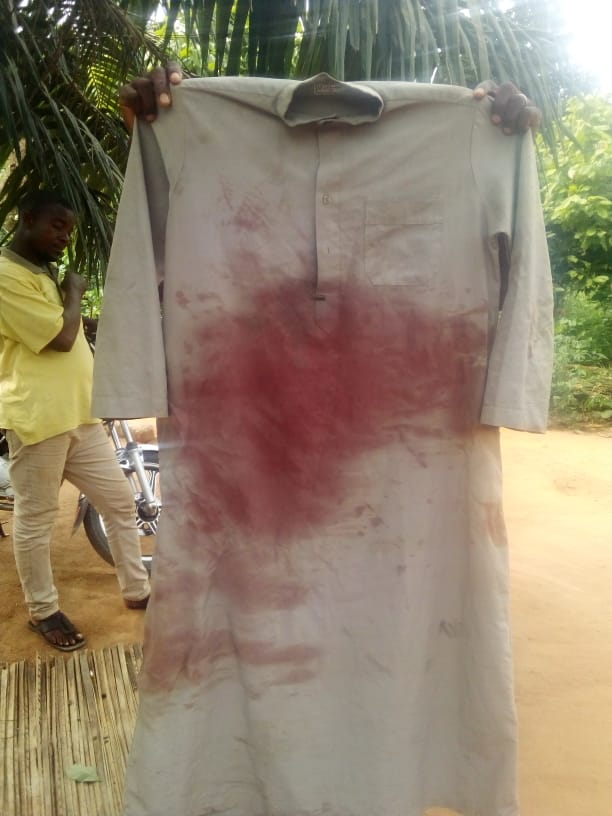 However illegal mining in Ghana's forest has eroded these gains as the activity of the illegal miners continues to deplete the country's forest reserve.