EXCLUSIVE: Photos of NPP MPs sleeping in parliament after arriving at 4:am
Some members of Parliament (MPs) of the New Patriotic Party (NPP) trooped to Parliament to secure their seats on the majority side as early as 4:am.
It is believed that their move was to avoid another showdown that occurred before the 7th Parliament's dissolution.
The National Democratic Congress (NDC) MPs trooped into the chamber and occupied the seats reserved for the majority last week, with both opposition groups claiming a majority after the heavily contested December 7, 2020, elections.
The situation resulted in the 8th Parliament being dramatically inaugurated.
The NPP MPs also trooped to the Chamber in their means to prevent another drama to claim what they say is rightfully theirs, particularly when the Fomena Independent MP has asserted to do business with them.
Osei Bonsu Amoah, MP for Akuapem South, was sighted keeping a watchful eye ahead of their first session at 10:am while many of his peers were sleeping quickly in their seats as well.
SEE PICTURES BELOW: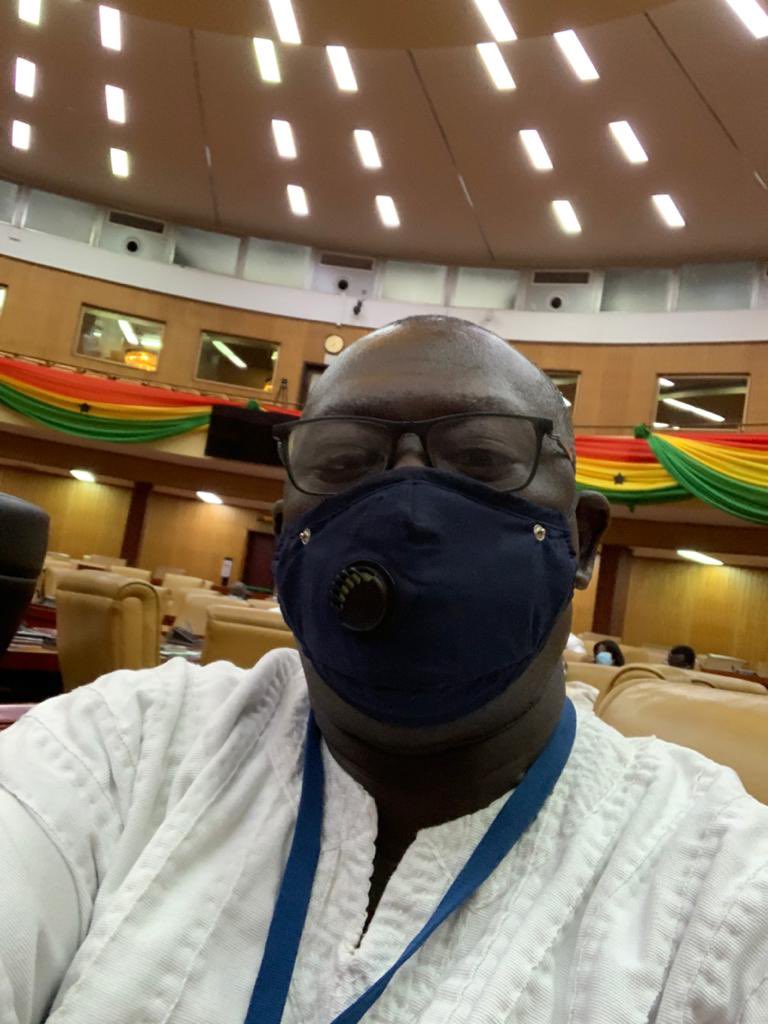 Photos, which have since popped up online, have generated massive reactions.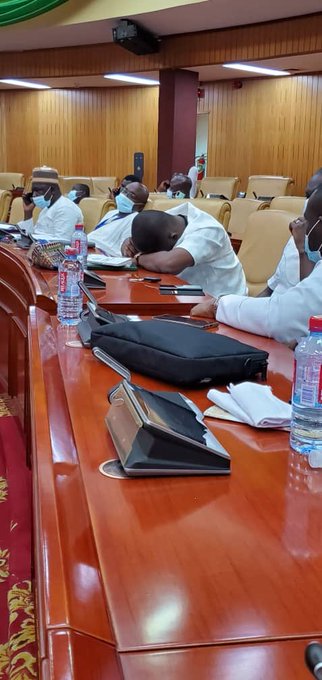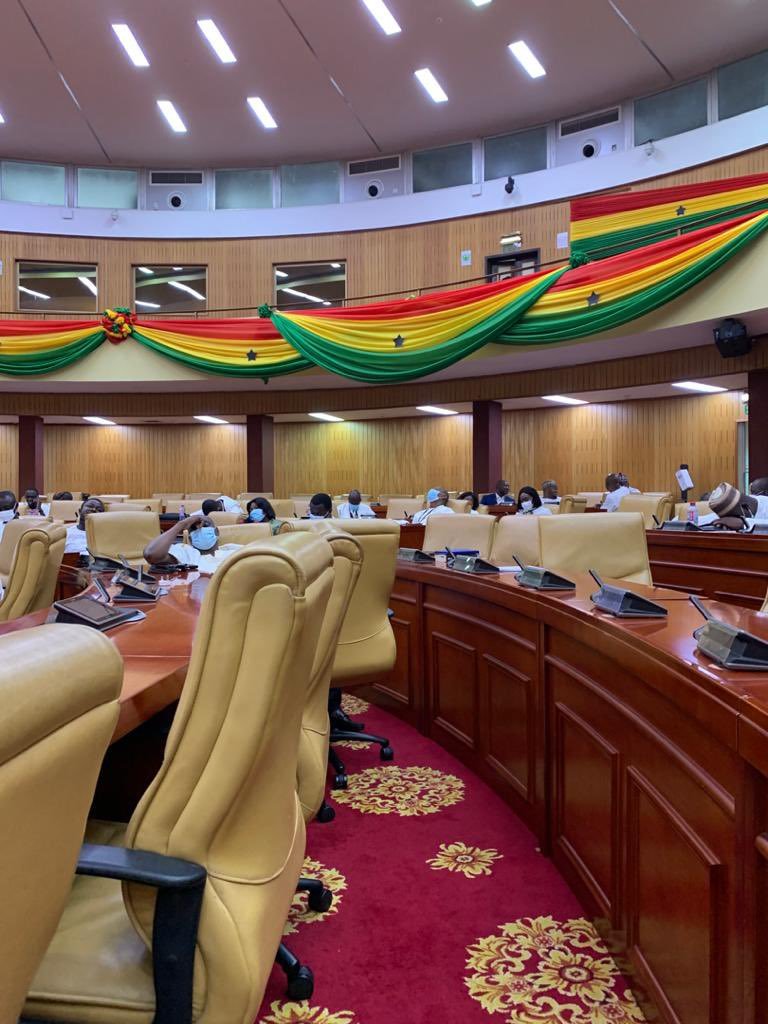 Source:Mynewsghana.net