Gershon Koffie has tied the knot with Miss Guinea North America 2012, Souadou Dramé in an adorable wedding ceremony.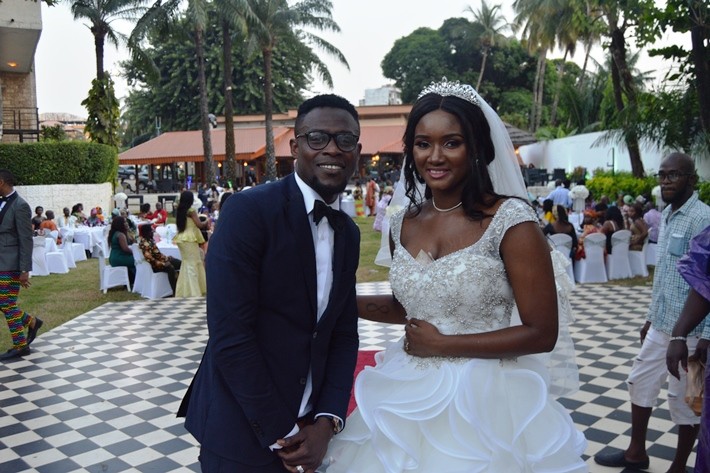 The ceremony which took place in a hotel in the Guinean capital of Conakry saw several friends and family members of the bride and few ones from the groom gathered to witness the celebration.
Among the guests were the presence of RTG journalist Aya Diawara, Taouyah library director, Maman Sow and model Binette Diallo.
At the wedding of Gershon Koffie and Souadou Dramé, the money and the good meal flowed freely for the great pleasure of the guests, most of whom did not fail to sketch a few dance steps of Guinean, Ghanaian and Nigerian music.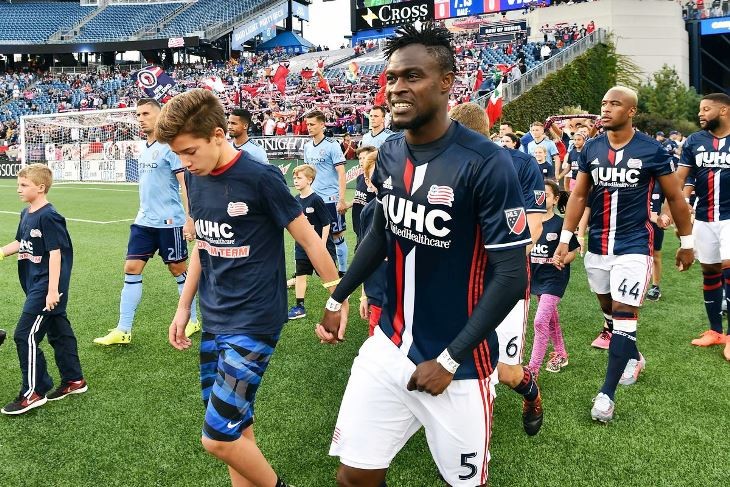 Gershon Koffie, he is an international Ghanaian footballer currently playing in the Kuwaiti club Al Fehaheel.
In addition to her activities as ex-Miss, Souadou Dramé is also the president of Hope for Angels (Hope for Angels), which she directs through charity work for underprivileged children.
Koffie was handed a call-up for the Black Stars international friendly against Mexico and USA in June 2017.
Do You Have More To This Story? Send All Publications and Queries to [email protected]