Ghana News
His name is "one million", he has collapsed one building 13 times – Fearless land guard grabbed
The activities of land guards have been condemned by many in the country. The rate at which they use force to take away lands belonging to people with rightful documents is sometimes abhorring. They have over the years been accused of killing innocent individuals in the name of protecting lands, whilst many of them are into multiple land sales.
The police have over the years arrested many of them but that has not deterred others from engaging in the act. One man who has been identified as the leader of land guards at Adesso has been arrested by the police. He is reported to be fearless and uses force to take away lands from people who have genuine documents. He claims to be the owner of all the lands in the area but his cup is finally full.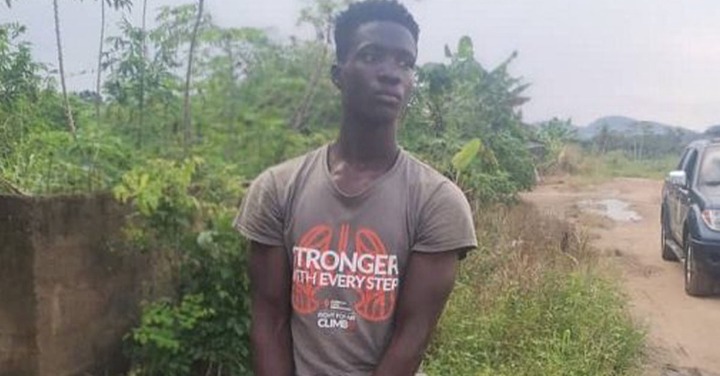 An investor has secured land from Okyenhene Osagyefo Amoatia Ofori Panin to be used as a beverage factory but the land guard leader and his gang have decided to stop the work by any means possible. The investor has raised the walls of the factory thirteen times but all have been collapsed by the land guards. Ibrahim Mashhudu who is popularly known by his gang as 'One Million' has been the leader in collapsing the building. The police in the area have been looking for an opportunity to arrest him but all attempts have failed. One of his gang members was arrested and as he went to the police station to seek bail for him. This is where he was also grabbed.
Apart from being a notorious land grabber, the suspect is also preventing the area from being developed. He is making the place unattractive for investors and such a person cannot be allowed to be part of the community. The investor in question has spent about GHC 300,000 on the project but all have been reduced to nothing due to the activities of Ibrahim Mashahudu popularly known as 'One Million.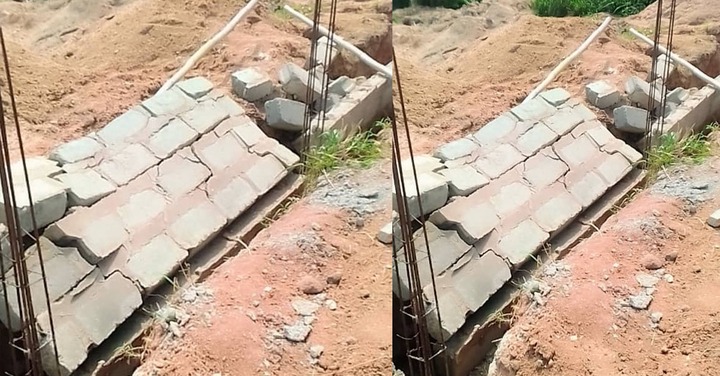 He is being prepared to appear before the Kyebi Circuit Court to answer for his crime. In the meantime, the police are on the manhunt for other accomplices to the crime. The head of the Okyemang Taskforce, Baffour Asiedu Bekoe has vowed to ensure that all land guards terrorizing innocent persons are arrested in no time. Other land guards across the country should take lessons from what has happened to 'One Million' and repent from the violent acts. The laws will deal with him accordingly and if found guilty, can be jailed for many years.
Source: myinfogh.com