'I warned Ghanaians earlier' – Kennedy Agyapong reacts to Prophet Nakoa's collapsed church building
"I warned Ghanaians earlier" – Kennedy Agyapong breaks silence on Prophet Nakoa's Collapsed Church Building
Few days ago, Ghanaians were hit with asad news after the church building of Prophet Nakoa Isaac collapsed while service was in progress. It ess alleged that the building was one of the biggest and largest in West Africa which was almost at completion stage but unfortunately, all the investment came to nothing. This sad incident happened in the Eastern Region and dozens of innocent souls perished.
Many Ghanaians joined the conversation to express their condolences to the family of the lost ones and wish the injured a speedy recovery. The latest development comes from the camp of Honourable Kennedy Ohene Agyapong who serves as the Member of the first the people of Assin Central constituency. Kennedy Agyapong has said that he earlier warned Ghanaians about some pastors who he deems fake but most Ghanaians failed to listen to his advice.
Recall, that Kennedy Agyapong launched the Seat Show on his own television station to expose some men of God. In the previous edition of the show, the MP focused on exposing some charlatans who parade themselves as men of God and hide behind the pulpit while lavishly in wealth. This Show won the heart of many Ghanaians and almost every Ghanaian could not afford to miss the show. He exposed several popular men of God including Bishop Daniel Obinim, Revrend OB of MOGPA, Prophet Nigel Gaisie, Gospel musician Cecilia Marfo and Prophet Nakoa Isaac who is the founder of the collapsed church.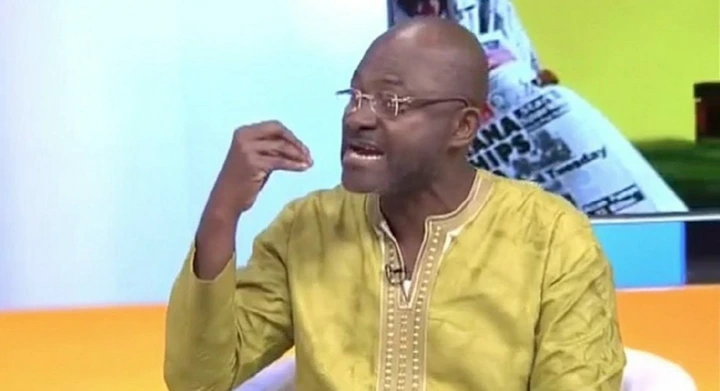 He warned Ghanaians to be careful of these men of God as they would lead them away from Jesus Christ. It seems his condemnation and attacks against these men of God has really paid off.
Speaking on the Seat Show last night, the legislator expressed his sadness over the incident and wished the pastor as well as injured congregants the best. He said that he earlier offered free advise to many Ghanaians not to attend his church but it seems Ghanaians did not understand or obey what he said.
In his own words he said, "You see I told Ghanaians to be careful. I warned you earlier but it seems you didn't take it. I wish them the best but I know when they return they will not attend those churches again."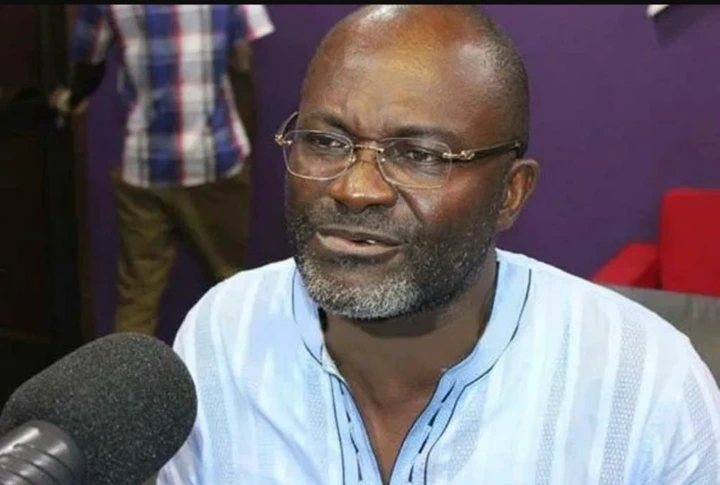 It has been months since the legislator dropped the expose and moved to talk about political issues which takes centre stage during weekdays. But, Kennedy Agyapong has vowed to expose them again in the forthcoming weeks.
He added, "These things can't be happening anymore. I have to warn Ghanaians once again and it won't be the last time until the last soul is saved."