Man Wearing Akufo-Addo Campaign T-Shirt Found Dead in Anyinam
The dead body of a man wearing a political campaign T-Shirt of President Akufo-Addo has been found on the school compound of AME Zion Basic School in Akyem Anyinam in the Atiwa East District of the Eastern region.
The body of the unidentified man believed to be in his forties has been retrieved and deposited at the Kibi government hospital morgue by Police.
"A man believed to be in his early forties was reported dead at 6:00am in Anyinam Zion school premises.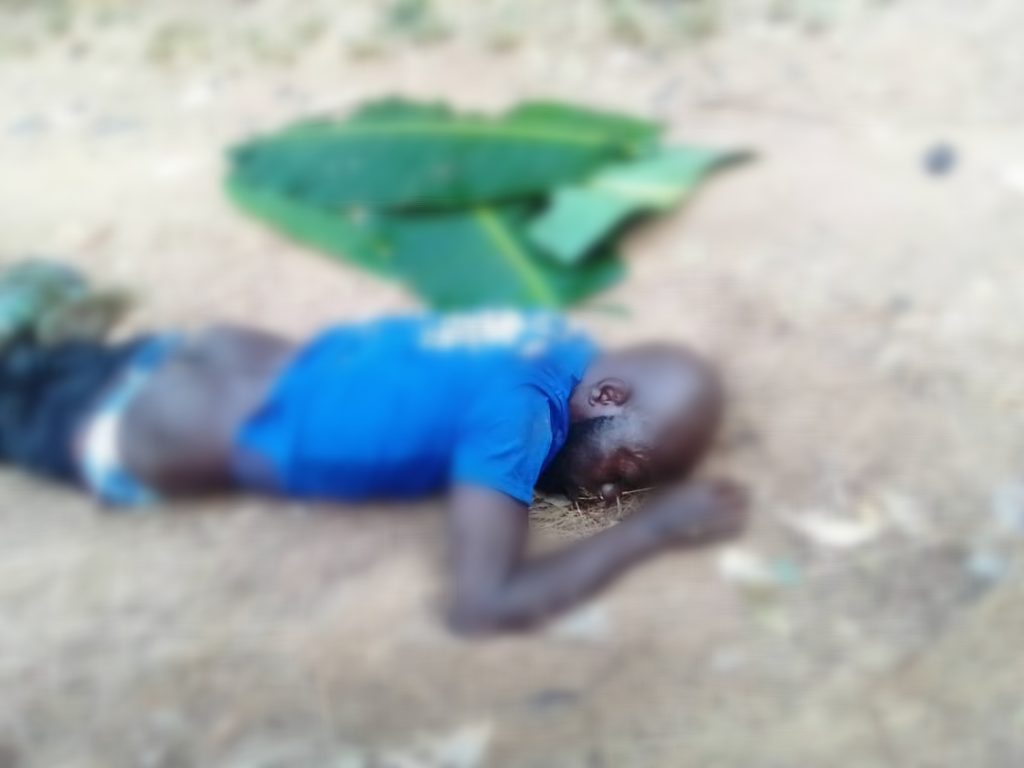 The district NADMO and the police followed the report and went to the scene of the incident to pick the body to Kibi Government Hospital for a post mortem examination "a resident told mybrytfmonline.com.
The deceased was found wearing the T-shirt of Akufo-Addo, a trouser, and wellington boot.
The cause of death is being investigated by Police.
By Mybrytfmonoine.com