The LGBT People Are Equal to Jesus Christ- Wanlov The Kuborlor.
For some time now, the issue of LGBT+ has been trending in Ghana and it has sparked a lot of comments and oppositions.
Today, there was an open discussion on the opposing views show on Mx24 between Alex Donkor who is the manager of the LGBT+ office in Ghana, Wanlov the Kuborlor a musician who is an advocate of gay rights in Ghana, Most Rev. Philip Naameh, who is the president of the Catholic bishops conference and Edem Senanu, a governing council member for proper human sexual rights and family values.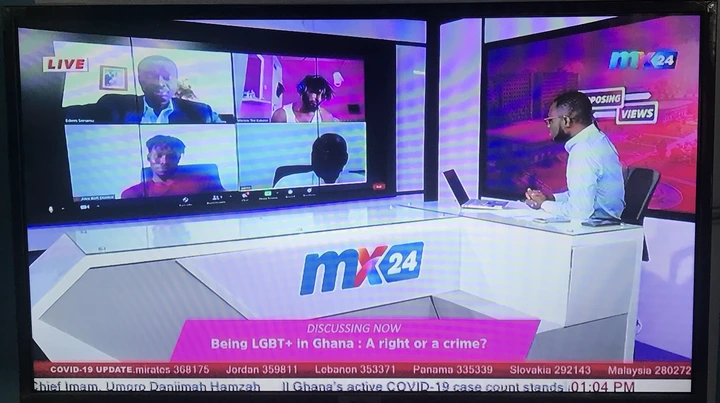 On the show, Wanlov said on the show that, most at times people who are LGBT or perceived to be LGBT are being maltreated in society and he compares it to his father who has feminine traits. He also said that, " the LGBT people are the Jesus Christ of our days because they are being crucified by Ghanaians."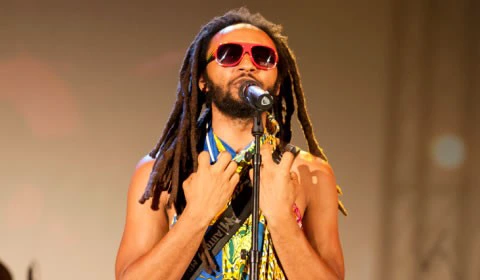 On show, the Most Rev. Philip Naameh said on the show, they stand against the practice of homosexuality and not the people who are gay. So they deserve their fundamental human rights and not rights to do their activities. He stress on the point that, these people are not mentally well and they have health facilities to help these people.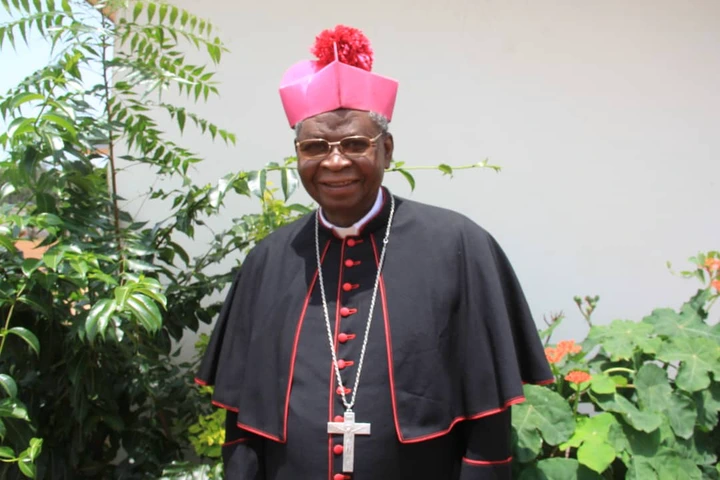 Also, Alex Donkor said that, he is very disappointed in the church because they have failed to show love to them and they should not stand on religion basis because he does not believe in God.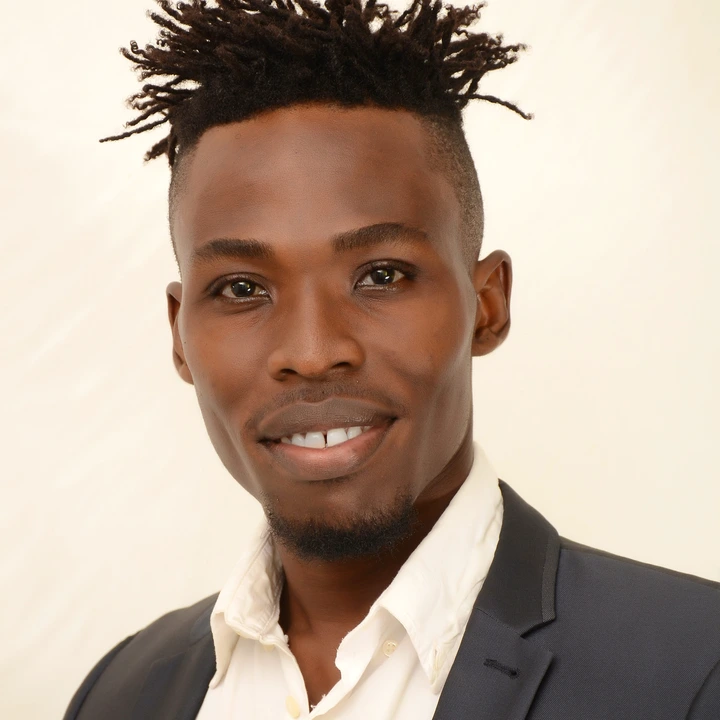 In conclusion, Edem Senanu also said that, the law does not approve LGBT in the country since almost 9 people out of 10 are saying is a no. It also goes against the culture of the country.