Top Story
'They paid the waitress GH¢400' for poisoning a 29-year-old man
Elder Samuel Boateng, a Pentecost elder, was in the house at 11 PM when his dog started barking continuously. The dog, Peace, barked for over thirty minutes before Elder Samuel Boateng came out from his bedroom. 
He likes barking at night, but this was continuous barking and that prompted my attention. I came out around 11:30 PM and my dog was standing a few inches away from the deceased. He told me, it's the Osomu Drinking spots.
He said it three times before collapsing to his death, the elder narrated to the Akrokerri Police officials at midnight. The deceased, John Owusu, identified by his government IDs within his wallet, had confessed to Elder Samuel Boateng before dying in front of the elder's house last night.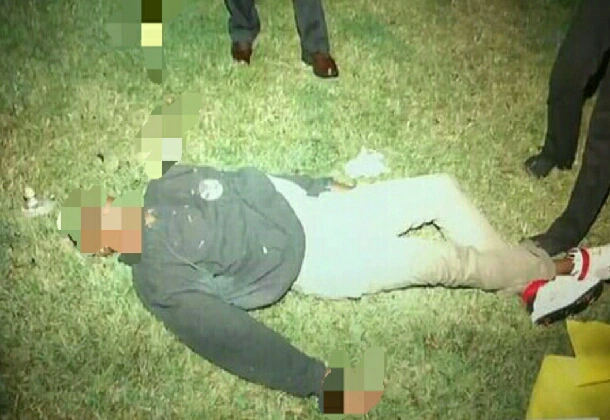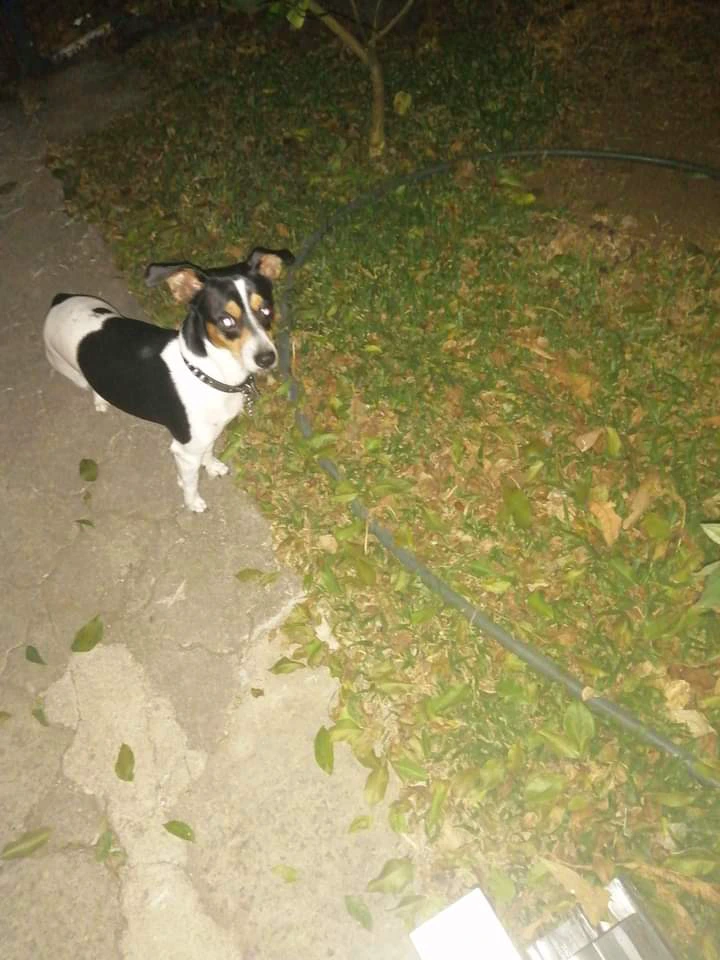 Elder Samuel Boateng, in acting with what the deceased John Owusu had confessed to him, called the Akrokerri police immediately. John Owusu was taken to the hospital but was already dead. He died before arrival at the hospital, Elder Samuel Boateng confirmed.
In acting on the narration of the Pentecost elder and eyewitness to the incident, the Akrokerri Police has arrested one Gyamfuaa Agnes. Agnes, 22, is said to have poisoned the deceased with drugs after she was paid by some unknown people to do so.
The bar manager and owner of Osomu Drinking Spot, Kofi Ayiesu, confirmed to the Akrokerri police that, he saw some people giving money to Gyamfuaa Agnes at 9 PM yesterday. Gyamfuaa was given money by some people, and they pointed to the direction where the decease was sitting.
I asked her what those people were doing with her outside the bar and she said nothing. I later found out they had paid her 400cedis. They paid the waitress GH¢400 to murder the man and that was how she was able to do what she did.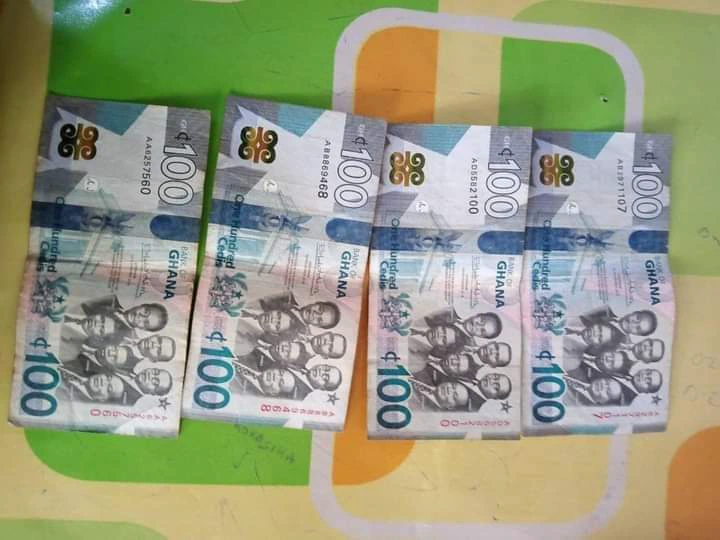 I never knew she has been paid to kill someone until I heard the news, the drinking bar manager and owner, Kofi Ayiesu said to the police before directing them to Gyamfuaa's house. Gyamfuaa was arrested at 2 AM today and is still at the police station helping with investigations.