Trophy-Shy Adisco Makes It Four Finals In Five Years
On paper, this should be easy for Adisadel. It should be dizzy for Achimota.
Motown is not used to being in the semi-finals. They are used to being kicked out at the 1/8th stage by Nifa in 2016 and Tamale in 2018. They didn't even qualify for the 2017 competition.
Sitting next to Adisadel is dangerous as Kilimanjaro mountain-climbing. The Cape Coast school is very comfortable in the semis. They have been to six consecutive semi-finals since 2015 to date – a record in NSMQ. They have been finalists for four consecutive years between 2015 and 2018 – a record in NSMQ.
And so this semi-final stage of the competition is their three-bedroom Trassaco home.
And they would look at Achimota SHS as a tenant from Darkuman trying to move in with them at Trassaco.
But what they may have underestimated was Keta SHTS.
Those who did not see this coming have simply not been watching NSMQ over the past five years. Ketasco have been in the quarter-finals twice in three years.
And the school that kicked them out in the semi-finals in 2018, went on to win the trophy – St. Peter's.
If you call Keta dark horses, it may be understandable but it also means you are living in the dark.
Ketasco sprung to the limelight in the first round and it was in keeping with the motto of the school, Fly Now.
And they flew, leading and leaving Achimota and Adisco to scramble to avoid the last spot in Round One. Adisco regained the lead in round two but after scoring zero in Problem of the Day, Adisco knew they were their own problem today.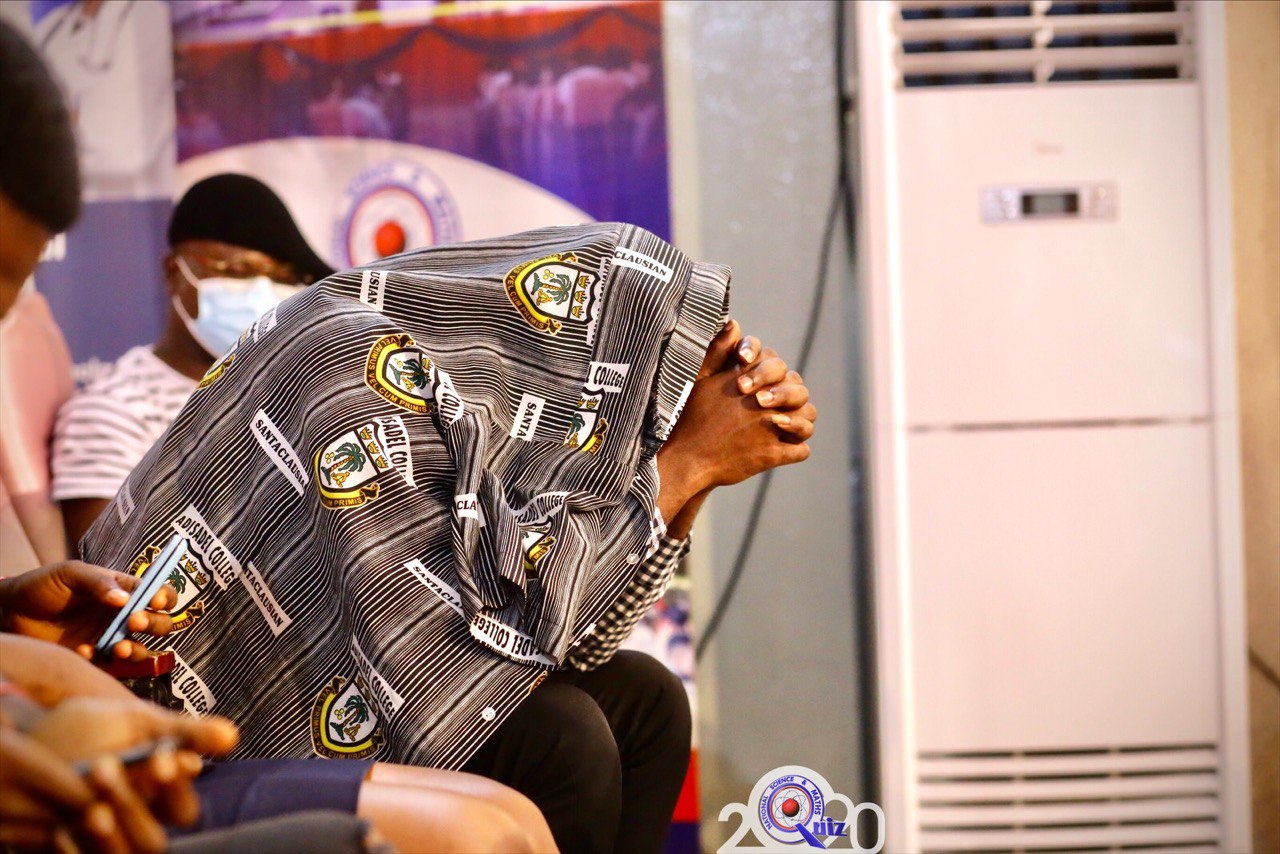 But they recovered in Round 4 and in a tenterhooking final round, Adisco edged it by a point to snatch the second final spot for the 2020 edition.
And so it turned out that in reality, this contest was dizzy for Adisadel. A one-point victory makes the point that a win is a win.
Adisadel College are the only hope for Central region. Big schools there went home early. And the Central region is full of big names with near empty trophy cabinets.
Cape Coast schools have together only five trophies. Presec alone has five, and they are in the semi-finals too. OWASS which has qualified for the finals has two trophies.
The grand finale is often the place where Adisco has great cause to worry. They have now made it the fifth final in six years – a record.
But they have won it once in four consecutive finals, the poorest return – another record in NSMQ. It is a trophy-shy.
In football terms, Adisco is a sort of team of Benzemas – a team of wasteful strikers.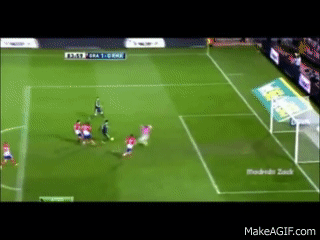 Yet with another appearance in the grand finale secured, the question is, will the paper tigers of the NSMQ banish this trophy-shy attitude of the Cape Coast based school.