Top Story
Video: Ghanaians in shock after 'secret' camera caught these moments of IGP Dampare and his men
The inspector general of police in the country has shocked Ghanaians once again. When it comes to service, the IGP is known to have paid his dues in the first few weeks he came into office. The IGP has shown commitment and hard work in his field and has proven that there are still people out there who deserve the chance to make a change or do something good. The IGP has stunned Ghanaians with true leadership skills and is being praised all over the country. His name is currently a threat to the comfort and ears of the robbers in the country and we can't thank him enough.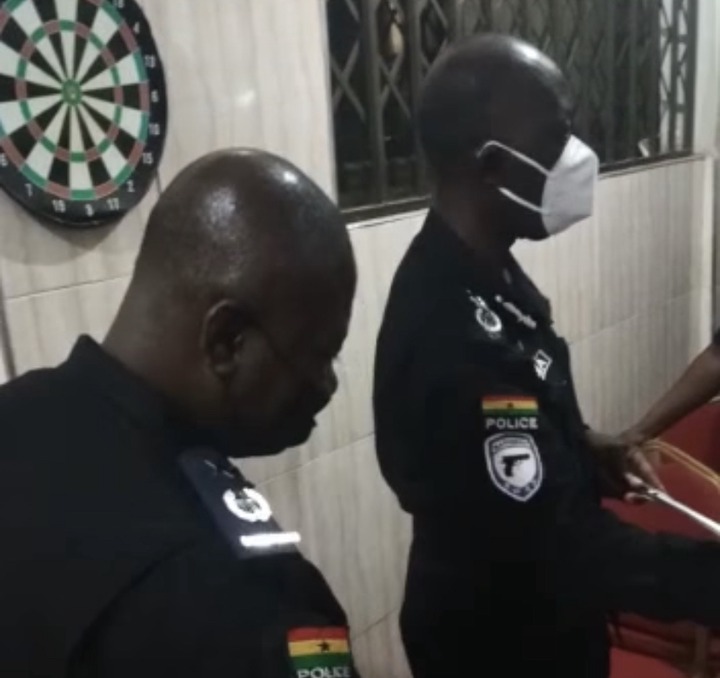 Because of the hard work that is emerging from the camp of the IGP, the rate at which we hear about crimes in the country has reduced drastically and he deserves the necessary accolades. Dampare has been one of the most hardworking police officers in the country and it's of no doubt that this characteristic is a reason why the IGP appointment reached his table.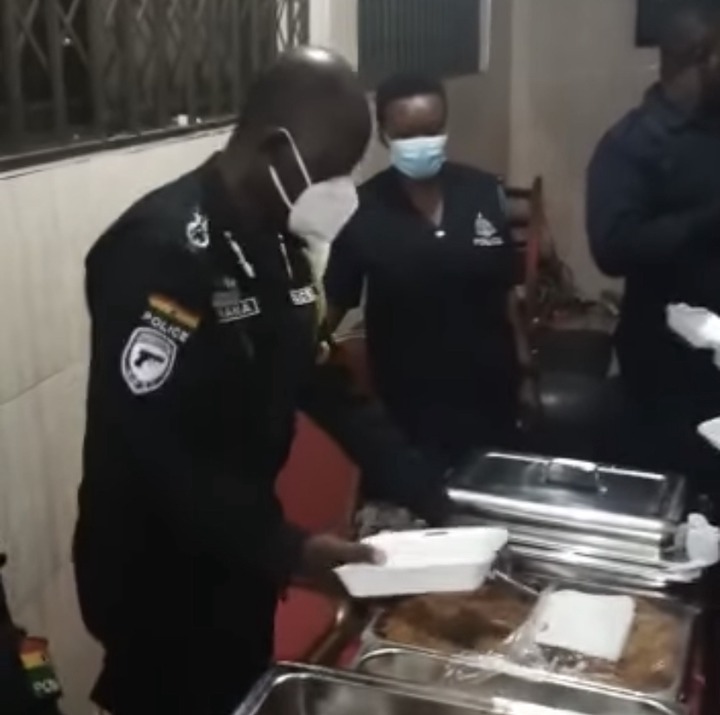 .
In a video sighted by us, we clearly saw that the IGP's selflessness and humility is one that needs to be noticed by all. Just before operations, the IGP himself was captured by an anonymous police officer serving his men meals before they storm the road. This is a remarkable trait that Ghanaians are currently drooling over. For an inspector general of police to refuse to be served and rather serve, it means he understands the position he occupies and knows what to do as an IGP.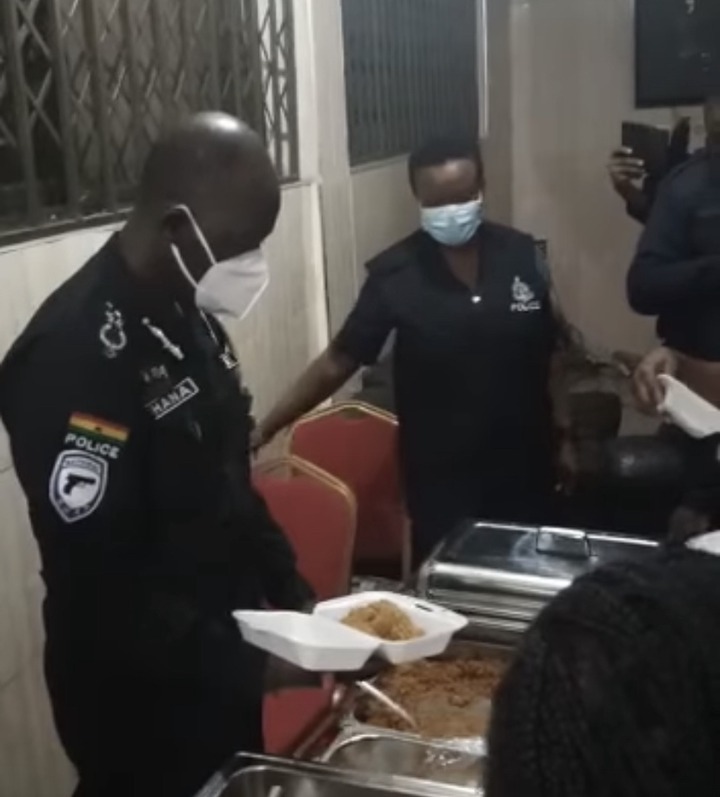 Most of our power hungry leaders are seen lavishing themselves with power and expensive or luxurious lifestyle. But for what we have seen so far, these are the least of the things that Dampare is focused on as he increases the pace at which these robbers are being stopped on a daily basis. We can't thank him enough and we hope nothing sways his vision for the country to another direction.
See the full video below:
Source: operanewsapp